Hope. Freedom. Recovery.
has a home
Soul Space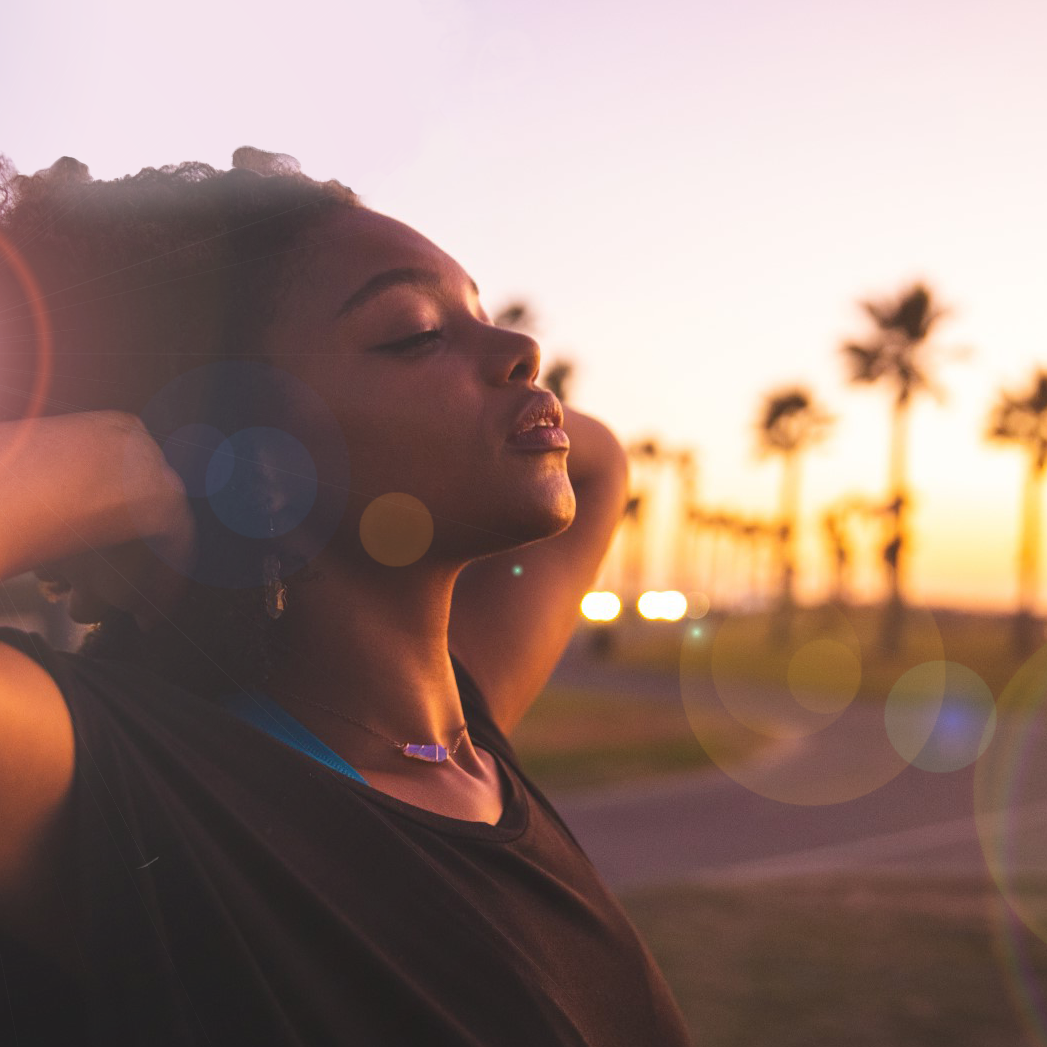 Hope. Freedom. Recovery.
has a home
Soul Space
A Community Health Home
for Culturally Responsive Social Supports and Resources to
Advance Health and Wellness for African Americans.
A Community Health Home for Culturally Responsive Social Supports and Resources to Advance Health and Wellness for African Americans.
What We Do
Soul Space provides hands-on resources to maintain mental health, substance use prevention, financial stability, and emotional wellness through culturally affirming connections, education, and practical support.
Soul Space is cost-free to the Black community at large. We welcome individuals in unsafe and unhealthy living environments or transitioning from challenging life experiences and referrals from mental health and substance use practitioners.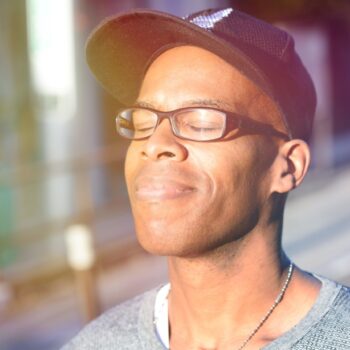 Soul Space Sacramento
Holistic Case Management, and Coaching, Support Groups & More
Through one-on-one sessions and in groups, with a collective of experts, professionals, and peers, SOUL SPACE provides a holistic wellness strategy with Black people, including the following core services, classes, and supports:
Individual, confidential assessments and empowerment plans
Case management and navigation supports
Culturally congruent support groups
Life skills education and coaching
Stress reduction, nutrition and fitness education, and classes
Financial empowerment classes and coaching
Employment and training counseling
Capacity Building & Professional Development Trainings
In addition to Mental Health First Aid, SOUL SPACE offers customized training to build the capacity of community-based organizations and individuals to increase their ability to respond effectively to the behavioral health needs of the Black community.
A COST-FREE full-service online program, funded specifically for Sacramento residents who are Black or of African Ancestry, that helps you keep track of your income, your spending, and everything in between.
PLEASE NOTE: This workshop series is designed to be taken in sequence and requires a personal commitment to attend all four weeks.
BLACK MEN'S ALIVE AND WELL SUPPORT GROUP (IN PERSON) WITH ROLAND WILLIAMS
The purpose of this group is to provide a safe and honest forum for Black men to come together twice a month and discuss issues related to being a Black man in America. We will check in, get current and talk about things that we may find difficult to discuss in other settings. We will experience the unique therapeutic value of one Black man helping another. We will discuss topics including but not limited to fatherhood, intimate relationships, sexuality, stereotypes, anger, communication, loving ourselves and our people, employment, education, socializing, and our own internal dialogue.
We will examine some of the issues that we have inherited that tend to hold us back rather than move us forward. We will look at self-defeating ways of thinking and behaving that interfere with our ability to accomplish our goals. We will support each other to identify and become the best version of ourselves. We will value the importance of giving and receiving honest and compassionate feedback and support.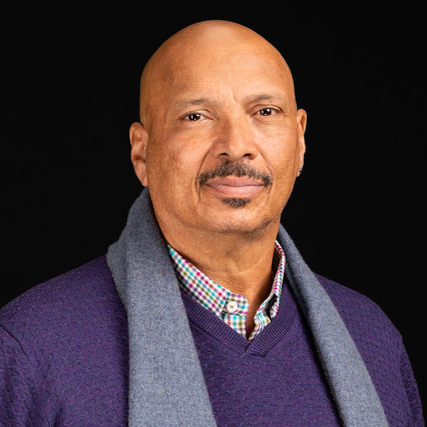 Roland F. Williams, MA, MAC, ICADC, LAADC, NCAC II, CADCII, ACRPS, SAP
Nationally Certified Master Addiction Counselor
Internationally Advanced Certified Addictions Counselor
Master Addictions Counselor
Licensed Advanced Addictions Counselor
Nationally Certified Addiction Counselor Level II
Advanced Certified Relapse Prevention Specialist
Nationally Certified Substance Abuse Professional
Mr. Williams is an interventionist, author, trainer, counselor, and consultant specializing in addiction-related issues. He is one of the first Licensed Advanced Addictions Counselors in the state of California. He is a motivational speaker who conducts seminars, workshops, keynote presentations, as well as staff training, skills building, and program development worldwide. Roland is the Founder and President of Free Life Enterprises, Counseling and Consulting Services, He is the Coordinator of Chemical Dependency Studies at Cal State East Bay. He is the Director of the United Auburn Indian Community (UAIC), Recovery Program, He was the Chairman of the Clinical Advisory Board for Lionrock Recovery, and innovative Online Intensive Outpatient program. He was the Founder and Director of VIP Recovery Coaching, an International Coaching Company providing Recovery Coaching for high-profile clients in their environment. He is the former Director of Clinical Operations at DARA Thailand. He was Co-Founder and former Clinical Director of Bayside Marin, in San Rafael California, Alta Mira Recovery Programs in Sausalito, and Free Life Recovery Center in Petaluma, where he developed specific clinical treatment models for each program. As a Clinical Consultant, he helped set up the first abstinence-based addiction treatment center in Amsterdam, Holland, and has worked with addicts and treatment centers, in Japan, Switzerland, Russia, Thailand, Costa Rica, England, Holland, Mexico, France, The Philippines, Dominican Republic, Nepal, and Italy.
He is past Director of Behavioral Health Services at Good Samaritan Hospital in San Jose California. He teaches Addiction Studies courses and has taught at the University of California, University of Texas, University of Utah, San Jose State University, California State University, and JFK University. He is Director of Training and Program Development for Terence T. Gorski's CENAPS Corporation. He has written numerous Recovery related articles and developed a culturally specific Relapse Prevention Model for African Americans.
Mr. Williams has three published books; Relapse Prevention Counseling for African Americans, Relapse Warning Signs for African Americans, (both written with Terence T. Gorski), and Relapse Prevention Workbook for African Americans written solely by Mr. Williams. He recently published Recovery is a Verb, a Workbook by Roland Williams. He has had numerous articles published related to addiction treatment, and cultural issues.
He developed and facilitated weekly relapse prevention groups for addicted physicians, attorneys, and business people in his San Francisco office for over 25 years. Mr. Williams is a CCAPP and CADTP. Continuing Education Provider.
Mr. Williams sat on the CAADAC, (California Association of Alcohol and Drug Counselors) orals board, is a past member of the NAADAC Trainers Academy providing technical assistance and training nationwide. He is a trainer and program consultant for several treatment facilities worldwide. Mr. Williams through Free Life Enterprises provides EAP, (Employee Assistance Program) and SAP, (Substance Abuse Professionals) services, which include counseling, crisis intervention, assessment, and referrals. Mr. Williams was the SAP for Santa Clara Valley Transit Authority for 15 years. Mr. Williams is an internationally recognized, powerful, and inspirational speaker who is considered an expert in the field of addiction treatment, program development, relapse prevention therapy, and cross-cultural counseling.
Mr. Williams has been married since 1990 years, has two amazing adult sons, an old bulldog and a crazy cat. However, he is most proud of the fact that he has been in Recovery himself since June 10, 1986.
Let's it Go, Sis!
A COST-FREE SUPPORT GROUP FOR BLACK WOMEN
A curated space to give and receive words of encouragement, motivation, and mental and emotional support amongst a collective of Sistahs. Ages 18+ are strongly encouraged to attend.
Alliance of Community Partners
SOUL SPACE is building on an alliance of community partners with a focus on Black residents with essential needs for mental health/substance use prevention, early intervention, and criminal justice reentry services.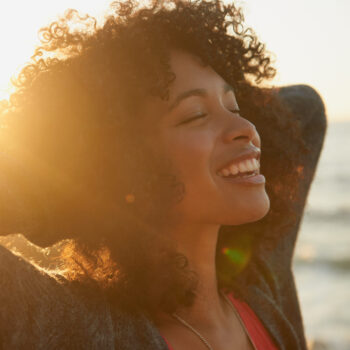 For Training Information and Alliance
Paul Moore, Soul Space Sacramento Project Coordinator
Please fill out the form below and an ONTRACK representative will contact you shortly to get the conversation started.
Soul Space is made possible by
A Sacramento County Behavioral Health Services Time-Limited Prevention & Early Intervention (PEI) Community-Driven grant, with the Mental Health Services Act (MHSA), Prop. 63 PEI funds administered through the California Mental Health Services Authority (CalMHSA).