WORKSHOPS, RETREATS AND CLASSES THAT ADDRESS THE WHOLE PERSON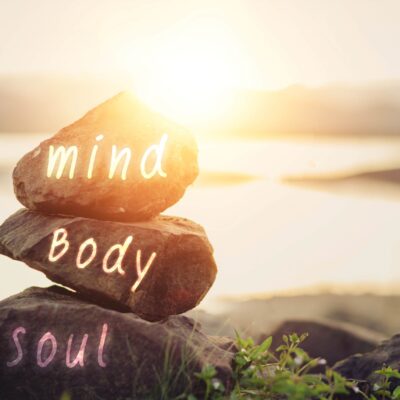 ONTRACK knows that the greatest asset of any group, organization, or company, is its people.  When people are performing optimally in their own lives, it is reflected collectively.  All human beings have the right to function in good health: mind, body, and soul.
It is from this understanding that ONTRACK offers workshops, retreats, or classes in areas such as:
Contact Us
Interested in discovering how The Philani Institute can assist your organization in enhancing diversity, advancing skills, and fostering inclusivity? We're here to support you. Our training and services are fully adaptable to align with your organization's requirements.
Anita Ross
Project Manager