MENTAL HEALTH FIRST AID
Become a Mental Health First Aider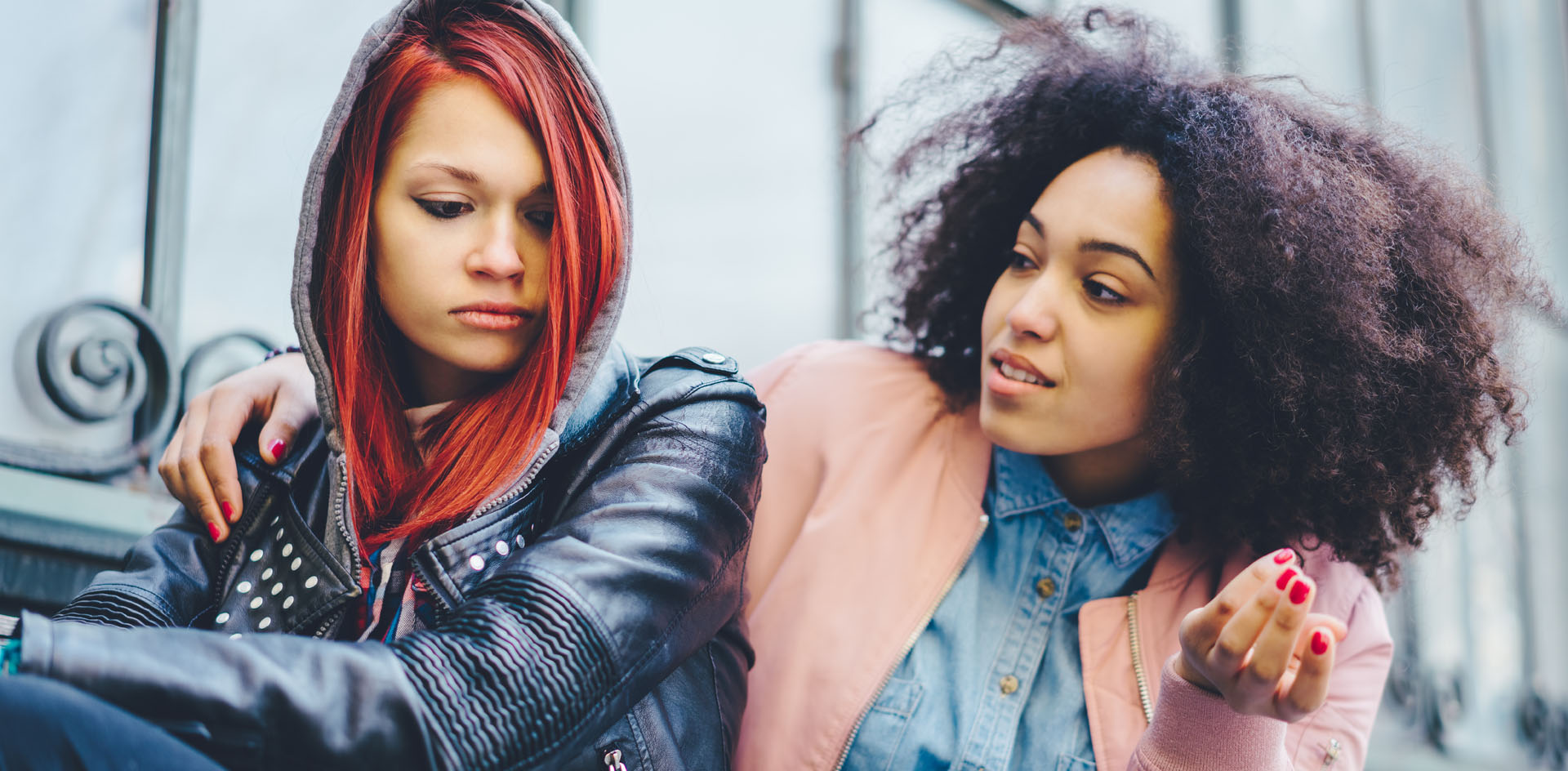 MENTAL HEALTH FIRST AID
Become a Mental Health First Aider
Virtual Mental Health First Aid Training Dates Coming Soon

Mental Health First Aid Training
We are living in challenging times and now more than ever, people are struggling to maintain their mental health. In response to COVID-19, Mental Health First Aid (MHFA) is now virtual. With updated content and information on trauma, addiction, and self-care, virtual MHFA participants will learn how to identify, understand, and respond to someone struggling with a mental health concern or misusing substances.
Virtual MHFA participants will experience:
No Cost. Nothing to Lose.
So Much to Gain.
Just as CPR helps you assist an individual having a heart attack — even if you have no clinical training — Mental Health First Aid can help you save a person experiencing a mental health-related crisis.
4 Reasons to Become a Mental Health First Aider
You Care
Be there for a friend, family member, or colleague
You Can Help
People with mental illness suffer alone
Be Prepared
When a mental health crisis happens, know what to do
Mental Illness Is Common
1 in 5 adults are affected by mental illness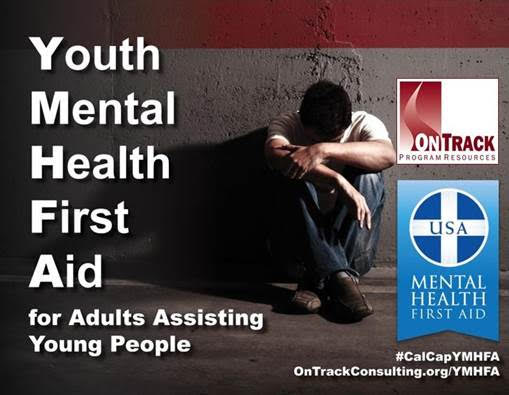 ONTRACK's SAMHSA Project AWARE Grant
Previous grant-funded Youth Mental Health First Aid training series, 2016-2018
ONTRACK Program Resources (ONTRACK) was awarded a Project AWARE grant by the U.S. Substance Abuse and Mental Health Services Administration (SAMHSA) to provide Youth Mental Health First Aid (YMHFA) training at NO COST to youth-serving adults who have an impact in 11 high priority zip codes in Sacramento County, during 2016-2018.
See the press release from Congresswoman Doris Matsui announcing the award.
For more information please contact us.
Through SAMHSA Project AWARE, ONTRACK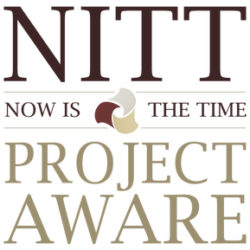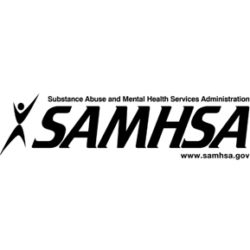 Special Thanks to Our Project-AWARE Coalition Partners
ONTRACK wants to thank the hosts and sponsors of our Project AWARE Youth Mental Health First Aid Trainings, who provided space, food, and/or sent their staff/volunteers.
Another Choice – Another Chance
Black Child Legacy Campaign/Reducing African Am. Child Deaths, Sierra Health Foundation
Boys and Girls Clubs of Greater Sacramento
Bridge Network
Children's Receiving Home of Sacramento
City of Sacramento-Neighborhood Services
Cottage Industries Cares Community Health
Fades for Grades
Health Education Council/Sacramento Minority Youth Violence Prevention Initiative
One Community Health
Roberts Family Development Center
Sacramento County Child Protective Services
Sacramento Steps Forward
Simmons Center/ South Sacramento Christian Center
Turning Point Community Programs
UC Davis Children's Hospital
Urban Strategies
Wind Youth
Thank you so much for your support and generosity!
Contact Us
We also offer Adult and Youth Mental Health First Aid Training. Please contact us if you have questions about Mental Health First Aid.