CAPACITY-BUILDING, PROGRAM DEVELOPMENT, ORGANIZATIONAL CHANGE, ADAPTIVE LEADERSHIP AND MANAGEMENT, TECHNICAL ASSISTANCE AND TRAINING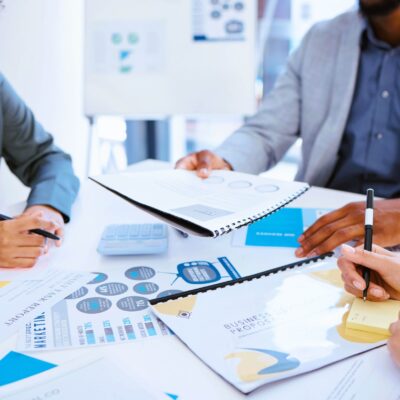 ONTRACK possesses a wealth of resources and expertise to help organizations develop and manage core programs and services that engage individuals, communities, and other stakeholders over time.
Our capacity building and organizational development trainings give participants key steps to design, implement, manage, and evaluate programs in an effective and cohesive way. Trainings support nonprofit organizations to establish processes of accountability that promote federal and contractual compliance.
Key objectives of ONTRACK's capacity-building, leadership, and management training offerings include: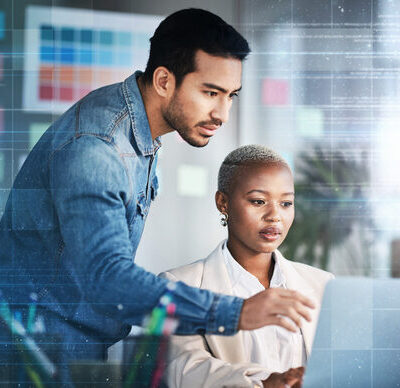 SAMPLE OF CAPACITY-BUILDING AND ORGANIZATIONAL DEVELOPMENT TRAINING TITLES
Contact Us
Interested in discovering how The Philani Institute can assist your organization in enhancing diversity, advancing skills, and fostering inclusivity? We're here to support you. Our training and services are fully adaptable to align with your organization's requirements.
Anita Ross
Project Manager