Be Empowered. Be Well.
Soul Space Berkeley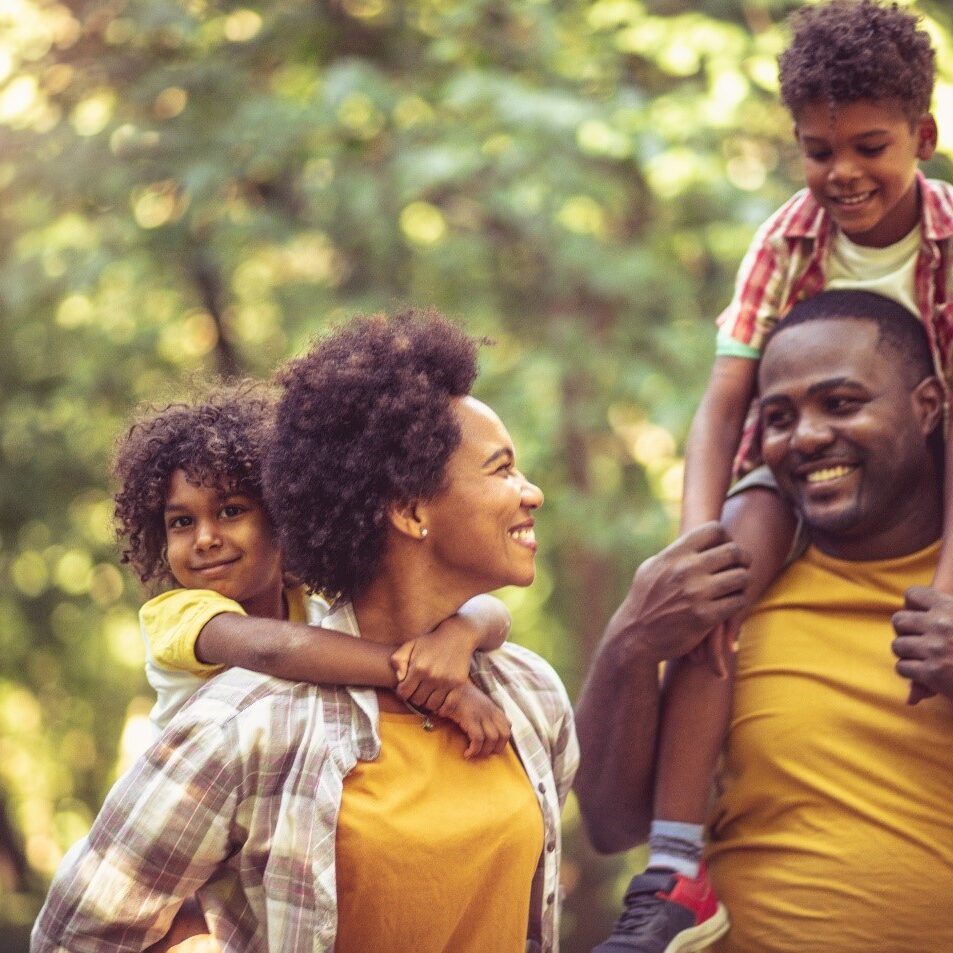 Be Empowered. Be Well.
Soul Space Berkeley
A Community Health Home
for Culturally Responsive Social Supports and Resources to
Advance Health and Wellness for African Americans.
A Community Health Home for Culturally Responsive Social Supports and Resources to Advance Health and Wellness for African Americans.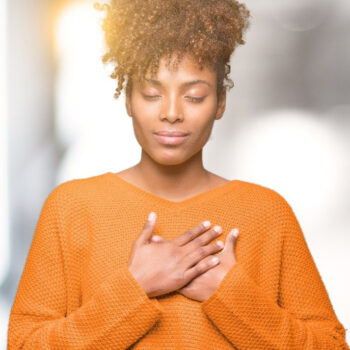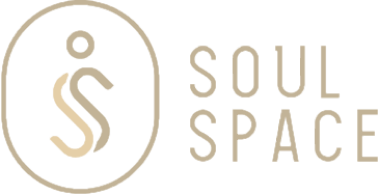 Welcome to Soul Space Berkeley
A wellness hub to empower individuals, families, and communities to create and strengthen inner resources, community linkages, and resources to support healthy living and self-sufficiency. Soul Space is working with communities to imagine and generate ideas, practices, knowledge, and tools for Black/African Americans to lead in their self-care and community well-being.
Create your vision of wellness.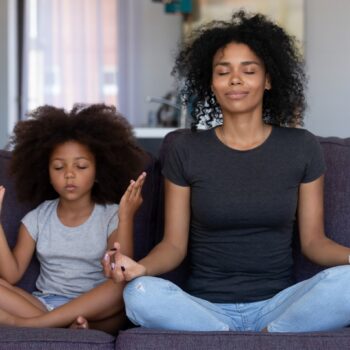 Join Soul Space Berkeley
Holistic Case Management, and Coaching, Support Groups & More
We meet you where you are – in-person, text check-ins, on video, telephone, in a park, café – pick and choose COST-FREE customized resources and engagement:
Individual Empowerment Advocacy – counseling/coaching, assessments, systems navigation, referrals to specialists/therapists, personal & confidential supports
Life Skills classes and coaching and support networks
Community Education training for Soul Space members, community partners, racial and social justice allies, behavioral health and health and human service providers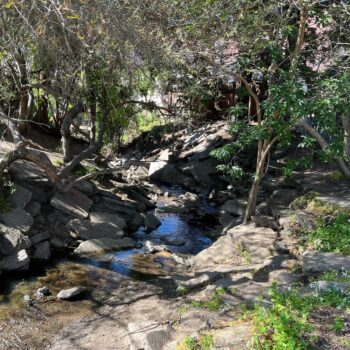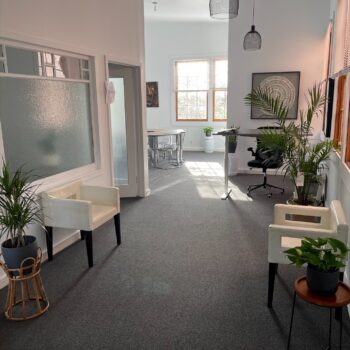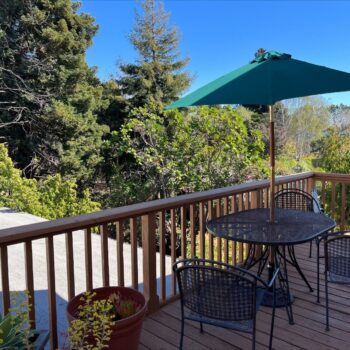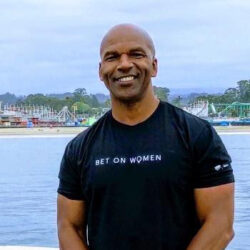 Will Walker, PhD
Senior Project Manager
Dr. Will Walker, senior project manager at Soul Space Berkeley, is a community improvement professional with more than two decades' experience in addressing some of our nation's most challenging conditions. He has deep expertise in developing, managing, documenting, and replicating complex, multi-stakeholder initiatives related to health systems and Pre-K-16 educational systems and their stakeholders, including students, staff, faculties, administrators, communities, social service, public health, and mental health systems, philanthropic organizations, and families. Over the course of Will's career, he's developed strong capacities to work within the full spectrum of diverse communities, from very grassroots environments to executive-level boardrooms.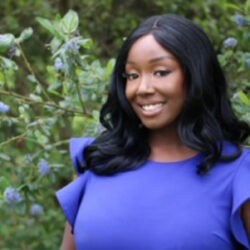 Deatre Rogers, MSW
Empowerment Advocate
Deatre was born and raised in Oakland, Ca, and is excited to be a part of the Soul Space Berkeley team as an Empowerment Advocate! She is extremely passionate about helping people identify their strengths and become their best and authentic selves. She is a firm believer in integrity, equality, and advocacy. Her mission is to be a light that gives others permission to shine. Deatre began her mental health career as a Crisis Counselor for youth K-12 to provide unconditional support during their most emotionally challenging times. She continued to grow in the mental health field by working in several Psychiatric Facilities and passionately helped stabilize people dealing with severe mental illnesses by leading support groups and applying individual de-escalation techniques. Deatre then transitioned into serving individuals on probation by providing case management services, advocacy, and individual therapy. Deatre has a Bachelor's Degree in Psychology with a Sociology minor from UC Merced and a Master's of Social Work with an emphasis on Mental Health, Children, and Families from the University of Southern California.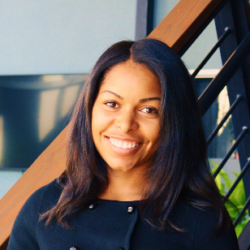 Shayla Taylor, B.A.
Project Coordinator
Shayla is the Project Coordinator for Soul Space Berkeley. She is skilled in project management, data collection, and presentation. She also has significant administrative experience supporting high-level executives. Through her education and work experience, Shayla has developed strong interpersonal, written, and oral communication skills. Her values are based on a strong work ethic which is backed by a foundation of empathy and fortitude. She possesses a bachelor's degree in Sociology from The University of California, Los Angeles, and plans to go on to achieve her Masters. Born and raised in Berkeley California, Shayla strives to put her energy and focus on contributing to making the Bay Area flourish.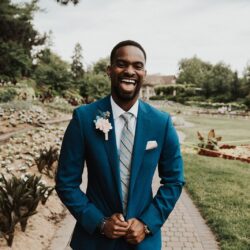 Bryan Mapenzi, M.Ed.
Program Manager
Bryan is the program manager for Soul Space and social justice and community advocate whose primary focus is on uplifting the holistic wealth and wellness of the Black community. Bryan's professional experience has been and continues to focus on promoting liberation for others through healing from trauma, writing as a therapeutic outlet, and unapologetic love for self.
His focus is on the intersection of wellness and writing and how critical discussion can promote healing, restoration, and growth within the community. Bryan believes that in order to truly have a well-lived life, it is paramount to invest in one's wellness 401K. This can be done through healthily feeding our bodies, becoming financially proficient, cultivating strong relationships, embracing lifelong learning, tending to our unhealed emotional wounds, and pouring into our purpose.
In his free time, Bryan enjoys hiking, traveling, reading, playing softball, entrepreneurship, and everything personal finance. While facilitating the financial workshop series in Berkeley, Bryan is primarily working at our Soul Space Sacramento location.
Since 1997, ONTRACK Program Resources (ONTRACK) has built a reputation for providing culturally responsive, strengths-based, applicable expertise to hundreds of organizations across a wide range of public sector and private agencies, including behavioral health, health care, human services, educational, and social justice issues. ONTRACK works with diverse community members and partners to advocate for compassionate and just service systems.
In 2020, ONTRACK launched its first direct service program, SOUL SPACE: A Community Health Home for Culturally Responsive Social Supports and Resources to Advance Health and Wellness for African Americans, with funding from Sacramento County Behavioral Health Services. We strive to fill gaps for personal, family, health, safety, financial, and housing support. In December 2021, ONTRACK was awarded a contract with the City of Berkeley Mental Health Division, thanks to funding under the Mental Health Services Act.
We are pleased to bring Soul Space to Berkeley!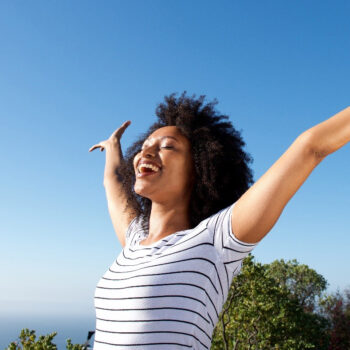 For Training Information and Alliance
Shayla Taylor, Soul Space Berkeley Project Coordinator
Please fill out the form below and an ONTRACK representative will contact you shortly to get the conversation started.
Soul Space Berkeley is made possible by