The California Reducing Disparities Project (CRDP) Phase 2 is a groundbreaking six-year statewide evaluation driven effort that will identify effective community-defined mental health prevention and early intervention solutions for California's diverse population.
ONTRACK Program Resources is the Technical Assistance Provider to the seven CRDP Phase 2 African American Implementation Pilot Projects (IPPs).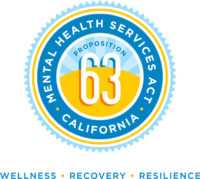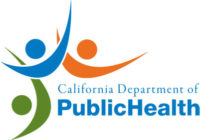 Learn more about the non-profit grantees of the CRDP African American Implementation Pilot Projects and their community-defined evidence projects addressing disparities in behavioral health for communities of color.
Official California Reducing Disparities Project (CRDP) information including the Soul Space newsletter, strategic plan draft, digital toolkit, and other resources.
PRESENTATION & DISCUSSION
Pandemics, Policing, and Protest:
On Racism & Health and Where We Go from Here
California Reducing Disparities Project African American Intervention T/A Center: an On-Line Resource Literature Review
CRDP Soul Space Newsletter
A culturally inclusive approach of storytelling that gives a voice to our past and inspires future community defined innovations
Evidence-based information that focuses on the development of a culturally competent mental health network for African Americans
The CRDP focuses on achieving mental health equity for 5 population groups recognized by the Mental Health Services Oversight and Accountability Commission (MHSOAC) as being most adversely affected by disparities: African American, Asian and Pacific Islander, Latino, LGBTQ and Native American.