The California Reducing Disparities Project (CRDP) Phase 2 is a groundbreaking six-year statewide evaluation driven effort that will identify effective community-defined mental health prevention and early intervention solutions for California's diverse population.
ONTRACK Program Resources is the Technical Assistance Provider to the seven CRDP Phase 2 African American Implementation Pilot Projects (IPPs).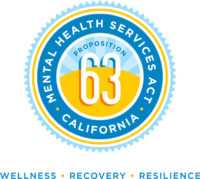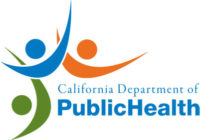 The CRDP focuses on achieving mental health equity for 5 population groups recognized by the Mental Health Services Oversight and Accountability Commission (MHSOAC) as being most adversely affected by disparities: African American, Asian and Pacific Islander, Latino, LGBTQ and Native American.