California Community Reinvestment Grants Program (CalCRG)
The RIGHT resources at the RIGHT time.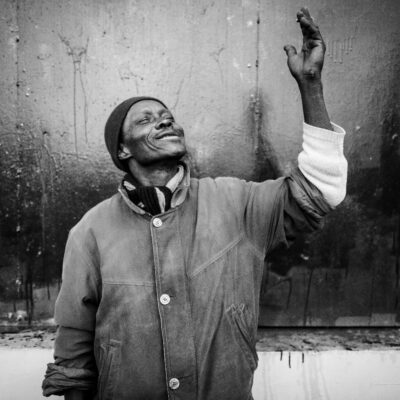 Through our Soul Space program, ONTRACK seeks to support healing and expand resources to promote justice and recovery after years of challenges, trauma, and criminalization that past state and federal drug policies did disproportionately affect the Black Community in the failed "war on drugs." The Soul Space program is made possible through funds generated by the taxation of cannabis and used to support wellness and recovery in Sacramento's Black community for the grant period of June 1, 2022, through May 31, 2025.
Soul Space will focus on providing 300 Black/African American individuals with holistic case management wraparound services, support groups, life skills classes, mental health, and substance use referrals to trauma-informed and culturally-response therapists and counselors. Our empowerment advocates will help clients work through stress, trauma, and other mental health challenges to sustain their mental/emotional wellness.
In addition, Soul Space supports clients who were formerly incarcerated to cultivate skills and expand resources that help manage stress and challenges to successfully transition back to the community, their families, and healthy living. Soul Space empowerment advocates will walk with program participants to identify their needs, develop individualized plans for growth and help create new opportunities that will help strengthen and sustain their recovery and improve their quality of life.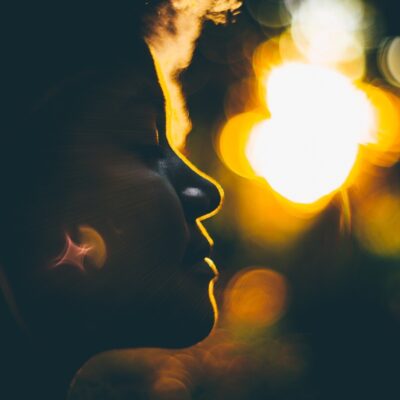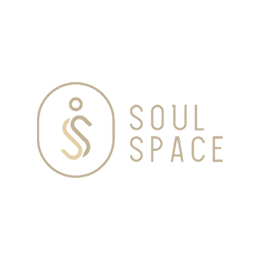 JOIN THE MOVEMENT
A community health home that works with a collective of community partners with a focus on Black residents with essential needs for mental health, substance use, and criminal justice reentry services. Soul Space is COST-FREE to the community.
Activities described in this program announcement are supported in whole or part by the California Community Reinvestment Grants Program within the Governor's Office of Business and Economic Development.