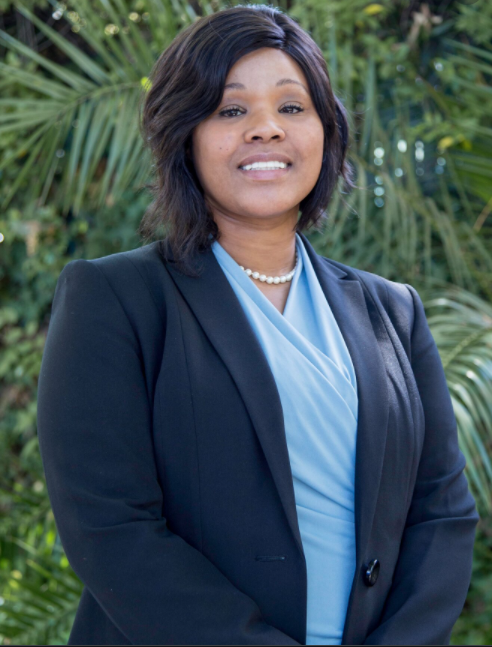 Treatment Considerations and Practices When Working with the African American Community
Treatment Considerations and Practices When Working with the African American Community
Thursday, 10:30 AM to 12:30 PM
February 24, 2022
ALAMEDA COUNTY BEHAVIORAL HEALTH MENTAL & SUBSTANCE USE SERVICES Presents:
Treatment Considerations And Practices When Working With The African American Community
FEBRUARY 24th, 2022
10:30 AM -12:30 PM (PST)
Description
This interactive workshop will explore and consider clinical dynamics within the African American community that can help or hinder the therapeutic alliance. Best practice standards will be examined considering the unique needs, history, values, and strengths of our African American clients. This workshop addresses the National CLAS Standards' "Principal Standard 1: Provide effective, equitable, understandable, and respectful quality care and responsive to diverse cultural health beliefs and practices, preferred languages, health literacy, and other communication needs.
Dr. La Tanya Takla is a Licensed Clinical Psychologist as well as a dually Licensed Marriage and Family Therapist (LMFT) and Professional Clinical Counselor (LPCC). She has been a licensed mental health provider for over a decade and works with a broad spectrum of clients. In addition to clinical practice, she is an Associate Professor at the University of Phoenix and teaches in the master's in professional counseling program, and is also a Preceptor for Walden University in their Nurse Practitioner Program. Dr. Takla is the Director of Spark Center's Inclusive Mental Health Initiative. Dr. Takla regularly conducts groups and workshops for the unique needs of clients including Healing from Race-Based Trauma and Stress as well as psychoeducation for grief, loss, and coping.
Learning Objectives
List four factors that contribute to race-based traumatic stress.
Identify three effective clinical strategies that support the mental health and wellness of the African American community.
Summarize three current theoretical practices and their application to African American mental health.